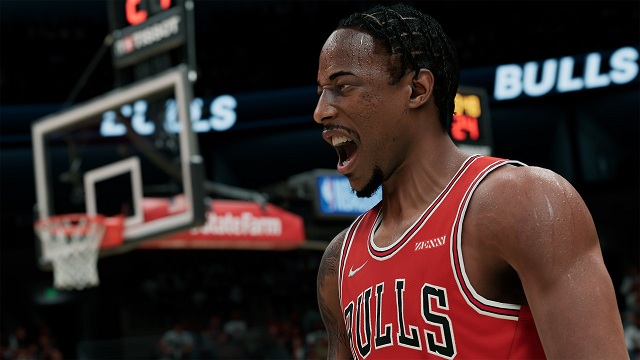 NBA 2K23 provides players with a good platform that they can build their unique team or player in the game. Some players expect to build the small forward player in the game. And they want to know how to select the best team and start their career in NBA 2K23. We are going to list several best teams for small forward player in the article. Players can get
Cheap NBA 2K23 VC
to build the powerful player quickly in NBA 2K23 Career Mode.
Some Best Teams for Small Forward Player in NBA 2K23
Minnesota Timberwolves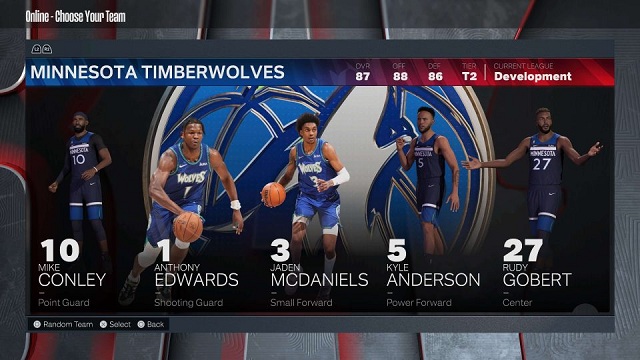 In the off-season, the Minnesota Timberwolves have reinforced their squad in several places, but one glaringly obvious area of their squad that is weaker is the small forward position.
If you prefer to create a MyPLAYER that plays in this position, the Minnesota Timberwolves could be a great option to ensure you quickly establish yourself.
While the team lacks firepower in the small forward position, they do have some great players in others, including Karl-Anthony Towns (OVR 89) and Rudy Gobert (88 OVR). Therefore, the team will have plenty for you to work with.
Atlanta Hawks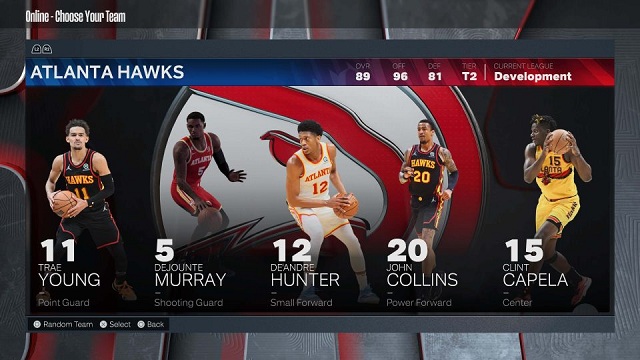 De'Andre Hunter sitting at an 80 isn't bad, but he's certainly not helping what is otherwise an above-average squad. It may take a few weeks to get the starting job but the wait will be worth it for gamers that like to have some passing and scoring options.
This team has never been afraid to pass the ball and score with ease. They could use a defensive anchor who can help out both on the perimeter and inside the paint. With a few of the best defense and rebounding badges around, the player can easily take the Hawks to a championship in year one.
Houston Rockets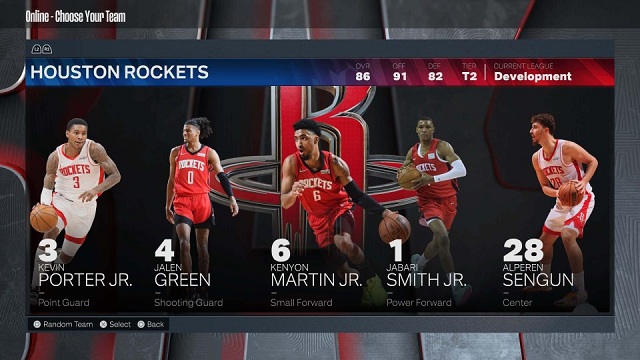 Houston has a problem with who is going to take over games. Jalen Green is definitely going to have defenses all over him, which makes a small forward on the wings an easy option for the kickout.
The Rockets have always thrived with a 3-and-D guy regardless of what era or lineup they have. It's likely the culture there is to have someone lengthy enough to be a two-way player.
Eric Gordon is going to be happy doing spot-up duty as long as you take care of the drives. The team plays small ball as well, which instantly gives your small forward a significant role on both ends. Alperen Sengun showed promise in 2021-2022, and a full off-season together with Green, Gordon, Kevin Porter, Jr., and Garrison Matthews (among others) should help Houston see improvement in 2022-2023, led by you.
Orlando Magic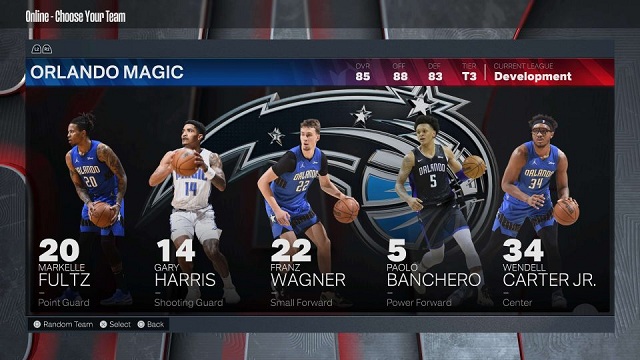 With Paolo Banchero as their star player who has been performing exceptionally well for the entirety of the season and with Cole Anthony as the point guard, Orlando Magic is one of the most promising teams for the season but with one shortcoming.
The team's power forward Jonathan Isaac is not suited for the power forward position, although he is great when it comes to defense when it comes to scoring, this is where he lacks, and the Magicians need some magic of your perfect small forward build.
Open up MyPlayer and put together the best scoring build NBA 2K23 has ever seen and join the roster of Orlando Magic where your skills will be put to test and everyone will see how a good small forward can make all the difference.
Cleveland Cavaliers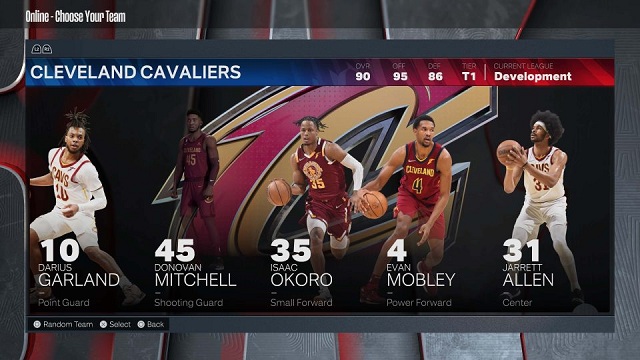 The Cavs were busy this off-season and added some firepower with the Donovan Mitchell trade. Every position on the roster is filled out with great talent except one. The Small Forward position is the sole weakness for Cavs as Lamar Stevens (75 OVR) and Cedi Osman (75 OVR) are the only two listed on the depth chart. Your MyPLAYER can step in a take this team to the next level.
If you have built a small forward player in NBA 2K23, you can choose one of these mentioned teams to start your career in the game. And you can also
Buy NBA 2K23 VC
to improve the overall rating of players and make good performance on the court.