World of Warcraft Classic is very popular after going online. Many servers need to queue up for a long time to log in. However, even if you enter the game, it is not a good thing. In order to get some quest items, you need to continue to queue!
As Blizzard said in their original warning, the Classic servers hold thousands more players than original Vanilla World of Warcraft servers ever did. Now, nearly every World of Warcraft Classic server has a login queue of several thousand.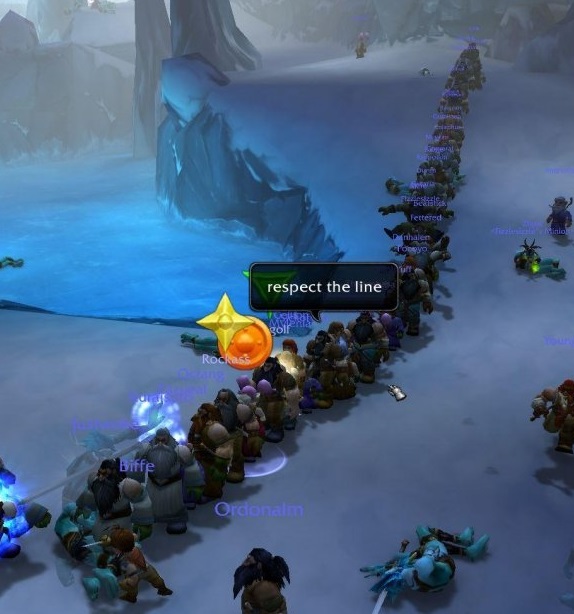 Players at home and abroad have reflected that due to the excessive number of players, some items cannot be generated in time, so it takes a while to get. Interestingly, however, many players in the server consciously lined up long queues, and there was no chaos of looting. On the contrary, some people who wanted to cut the queue also caused public outrage. Some players say that such a quality scene is really uncommon; some people joked that those NPCs see so many people waiting in line to kill them, what would be the idea?
One example comes from Reddit user greenufo333 who posted this image with the caption "when dozens need to kill one boss." As you can see, players are waiting in a nice neat line, which just goes to show how busy the servers currently are. Essentially players are queuing to get in, only to queue again, as reiterated by a comment on the image made by Reddit user Jaysphan128 who said, "waiting in a four hour queue to stand in a line.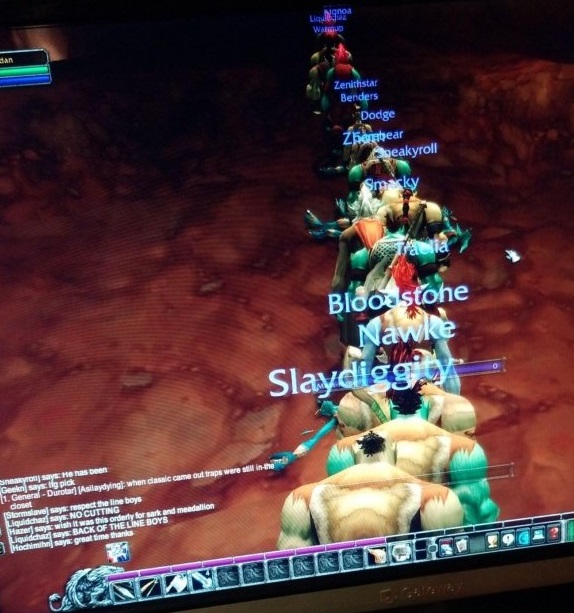 There's no telling how many people are trying to play WoW Classic at this moment, but my guess is that the number is staggering—far more than what would typically show up for an expansion launch. Blizzard has said that over 2 million people made characters ahead of the launch.
To handle this problem, Blizzard recently opened up the Stalagg realm, and urge players on Herod to consider moving there. There are a lot of players currently on Herod and we want Stalagg to fill up before Blizzard open any new PvP realms. This is so that player population is spread as evenly as possible before launch, in order to provide the best play experience.
In fact, before the official launch of the WOW Classic, Blizzard found that the number of appointments may be full, so they also added some servers, but players still need to wait for thousands of people to enter the game. The result is that the queue is just for queuing again in the game, so some players joked that the classic suit is the "queue simulator."