Trainer Level is important in Pokemon Go
. Raising your trainer level enables you to get access to more game elements open up to you, including Gyms, Pinap Berries, Max Revive, and even the level of Pokémon you can hatch and catch, and the limits to which you can power them up. To level up in Pokemon Go, you need to farm XP.
So, how to farm XP and level up your Trainer fast? Here's a guide for you.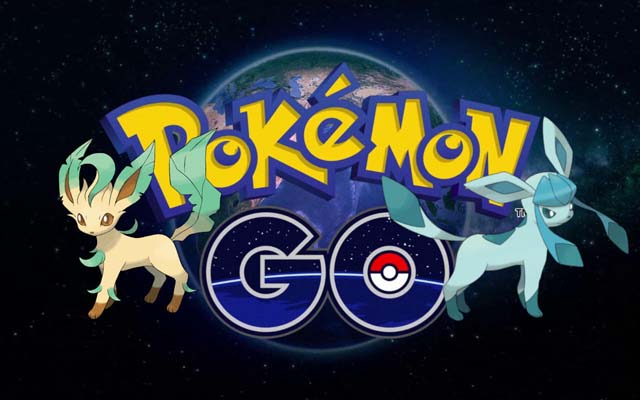 How to farm XP and level up fast in Pokemon Go?
Here's a full XP Farming beakdown in Pokemon Go. Keep in mind that using a lucky egg doubles each of these while they are in effect.
100 XP – Pokemon caught
500 XP – New pokemon
10 XP – Curve ball
10 XP – Nice throw
50 XP – Great Throw
100 XP – Excellent throw
50 XP – Checking in at a pokestop
100 XP – Battling an opposing team's pokemon trainer at a gym
150 XP – Beating an opposing team's Pokemon trainer at a gym
50 XP – Beat a pokemon in training (a gym already your team's color) at a gym
200 XP – Hatch a pokemon
500 XP – Evolve a pokemon
ou can c
heck the video below
for fast farming XP and leveling up in Pokemon Go.
How much XP do you need for each level in Pokémon Go?
It takes 1,000 XP to go from level 1 to level 2. It takes 8,000 XP to go from level 9 to level 10. 25,000 to go from 19 to 20. 300,000 to go from 29 to 30. And a whopping 5,000,000 to go from 39 to 40. In fact, many, many players are much past level 40. The game currently has no real "end game" content. The only option high level players have is to continually hunt perfects and to power up different pokemon.
Increasing the level cap to 50 gives hardcore players something more to grind for without taking anything away from casual players.
Can you just buy XP in Pokémon Go?
For those who don't have enough time to play the game to farm XP,they may be wondering whether they can buy XP in the game. Kind of. You can't buy XP directly, but you can buy Lucky Eggs with
Cheap Pokemon Go Coins
at
Rvgm.com
, which temporarily double the XP you get while playing the game. The effect lasts for 30 min., and you can get them in different quantities from the Shop:
1 Lucky Egg for $0.80 (80 Poké coins.)
8 Lucky Eggs for $5.00. (500 Poké coins.)
25 Lucky Eggs for $12.50. (1250 Poké coins.)
The 25 pack is the best value in the game, if you can afford the up-front cost. Lucky Eggs are also sometimes included in the Special Boxes that are made available during events and can be an even greater value.