If you like to play football, then you must like to play FIFA, you like to play FIFA, and then you must like the new VOLTA Mode, after all, who is not playing the wild ball in reality! Recently, FIFA 20 launched the VOLTA Mode. The return of the NBA Street's version of basketball can be regarded as the main content of FIFA 20. Aside from the strict league of regular rules, the small number of confrontational street games will surely become a new joy for many people.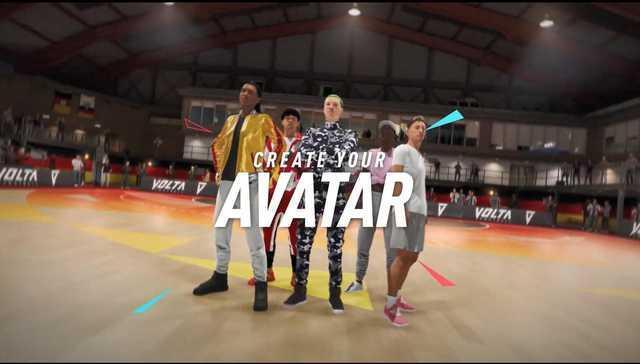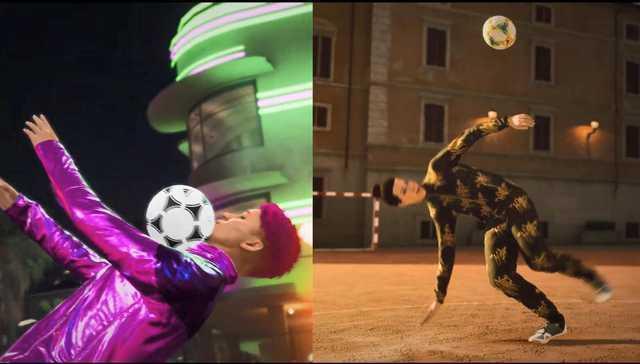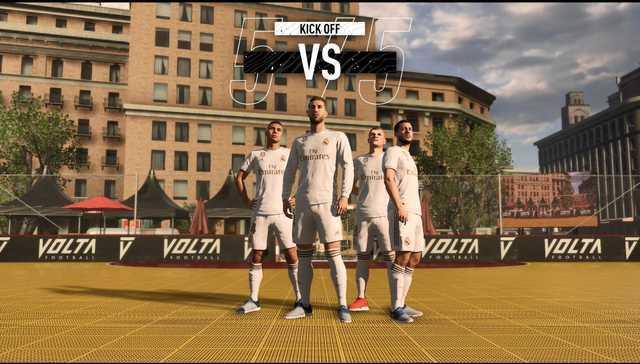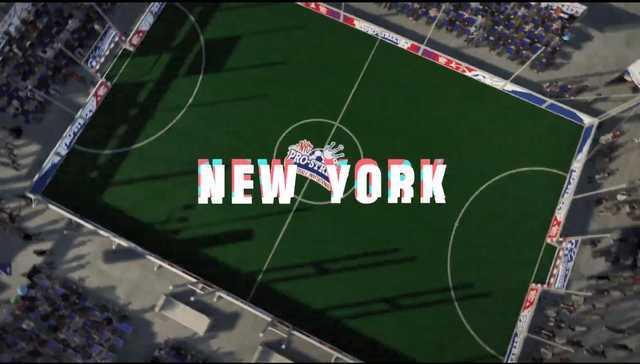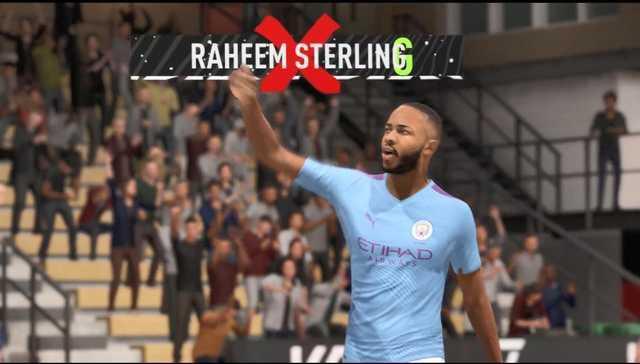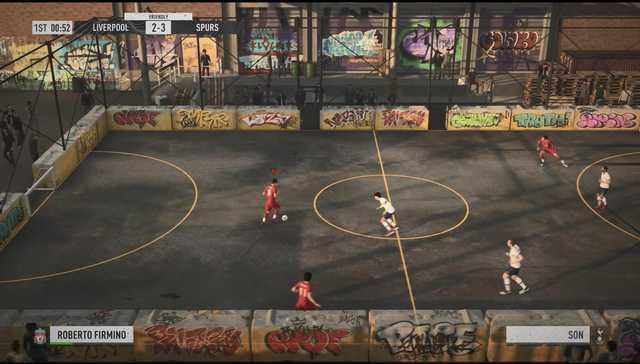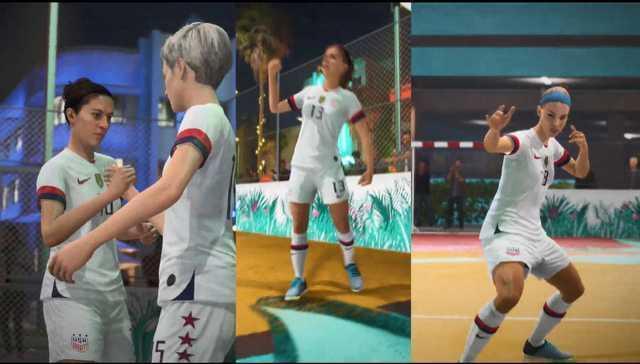 The "FIFA 20" street mode Trailer has told us that this is a very cool mode. In FIFA20's street mode, players can customize their own characters to compete on the 3V3, 4V4 or 5V5 and the international superstars. The game starts with 17 wild games with different city characteristics, distributed around the world, the game will focus on "sports skills", just like the original street football concept. The following is a video screenshot.
In addition to online mode and league mode, EA has also created a complete independent story line for FIFA 20's street mode. Players can also choose a completely "regular" game to experience the original taste of Sapo. I hope that a colorful street mode can alleviate the players' blow to the EA losing Juventus. The game will be officially released on September 27, landing on PC, XboxOne and PS4. (Switch version does not include VOLTA Mode).